Community Partnering Program
The Metropolitan Water District's Community Partnering Program provides sponsorships for community-based organizations including nonprofit groups, professional associations, educational institutions and public agencies.
Applications should promote discussion and educational activities for regional water conservation and water-use efficiency issues. Metropolitan provides support for community water awareness programs, water-related education outreach programs, and public policy water conferences.
For program eligibility, funding criteria, and more information, visit the MWD Community Outreach page.
Innovative Conservation Program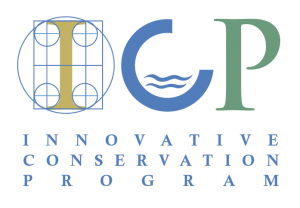 The Metropolitan Water District's Innovative Conservation Program (ICP) provides funding in cooperation with the U.S. Bureau of Reclamation (USBR), Environmental Protection Agency (EPA), Southern Nevada Water Authority (SNWA), the Central Arizona Project (CAP), the Southern California Gas Company (SoCalGas) and Western Resource Advocates for research that will document water savings and reliability of innovative water savings devices. The objective is to evaluate the water saving potential and reliability of innovative water saving devices, technologies, and strategies.
For more information including past projects and contact information, visit bewaterwise.com.